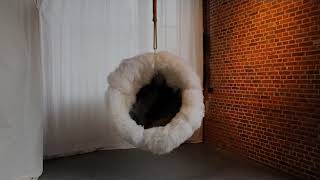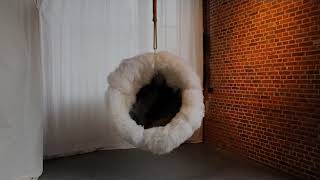 360° degrees Shepherds Place
The best thing about Shepherds Place is his design. Nobody can't deny! Look the 360° movies and fall in love... Cuddly regards, Michèle...
This week I was really excited to see our very own little books to hang on the chairs. The quality of paper, the design, ... It's just a...